You're probably thinking "Bird-E Towels, what are those? I don't have a bird!" LOL Well let me assure you, a
Bird-E Towel
doesn't have a thing to do with birds! Take a look at the photo below, then I'll let you know what you're looking at.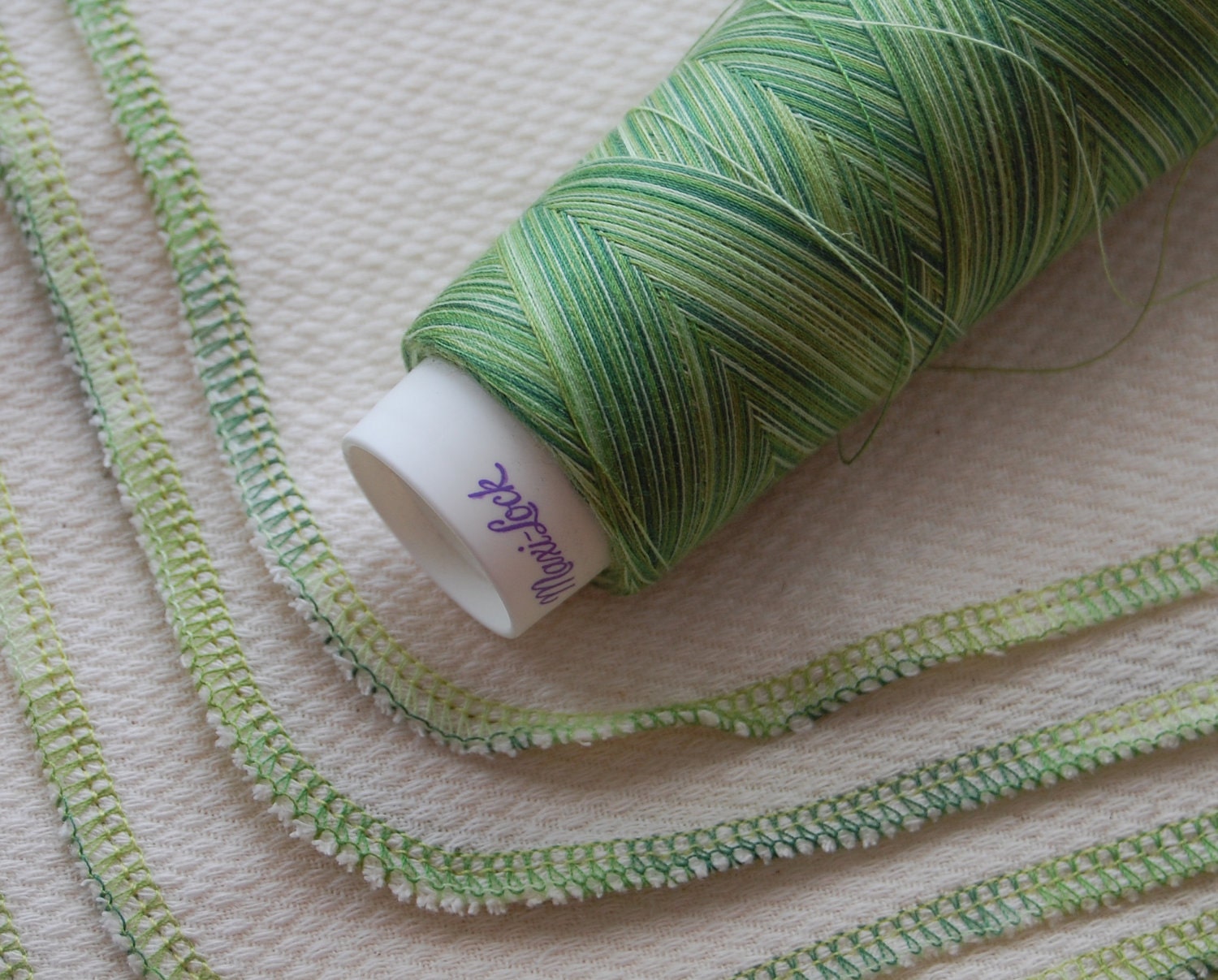 This, my friends, is a
Bird-E Towel
. Bird-E Towels were created by a wonderful mom, that I've known for around 10 years. She has a large family and didn't like the money it was costing to purchase paper towels, plus, she didn't like all of the waste paper towels created. In comes her very artistic, crafty side, and a
Bird-E
Towel was born! They're washable, reuseable paper towel alternative! Kerri refers to them as "the
un
paper towel. You see a lot of people making these things and trying to sell them today, but
Athena Creates
was the first person to offer them! She put a lot of time and trial & error into perfecting the best material to use, and figuring out the best way to create them.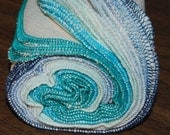 Athena Creates
also makes organic Bird-E Towels, like the ones in the photo above. If your New Year's resolution is to try and live greener, then the Bird-E Towels will set you off on the right foot! Now, I know a lot of people doesn't even stop to think about going green, and if you're on that side of the fence
Bird-E Towels
would still be a
wonderful
additon, just for the money you'll save from not buying paper towels anymore!
If you like Tie Dye,
Athena Creates
has you covered on that one too! In Kerri's stock, you'll find everything from t-shirts, to dressier shirts, dresses and skirts, tote bags, all the way down to tie dye socks! Yep,
socks
!
When Athena Creates was first created, it was all done in a sewing studio above their garage at their house. Kerri worked it, by herself. Now, her Bird-E Towels and Tie Dye items have become such a huge hit, she's had to hire help and rent an awesome space to move her shop to!
Athena Creates is giving whoever wins the drawing on Christmas day, a set of 26 count pack of Bird-E Towels!! How awesome is that?! They will be like the one's in the first photo. To thank her for donating a prize for one of you to win, I'd really appreciate it if you all would hop on over to her
facebook
page and "like" it, and click share on the facebook page, to share it with your friends! It would mean a lot to me, and I know that it would to her, as well. Kerri's an all around great person inside and out! Later today (it's 3:44am) or evening, check back to see if I have the Rafflecopter ready to go! It will be up by early evening at the latest. =)